Your browser does not support the video tag.
"I've tried coffee subscriptions from roasters all over the US, and this subscription is by far my favorite; each delivery is an unexpected delight and has introduced me to many different tasty coffees."

"I have a super busy schedule but need good coffee, and I like to choose companies that ethically source ingredients. A friend told me about CCC's subscription, and it was exactly what I was looking for. Great coffee, great selections, convenient ordering experience, and I never run out."

"First, I love your single origin coffees and the care you take in roasting them. And I love the ease of ordering, the free shipping, and your commitment to sustainability."

"I love you guys. I've always shared your coffee when we have company over and everyone is always blown away. Thank you for always being farmer focused and sustainable."

"Beyond the point of satisfaction. I like to know where my coffee beans come from and how it is sourced. I've enjoyed superior quality and taste consistently for 15 yrs + now. Thank you!"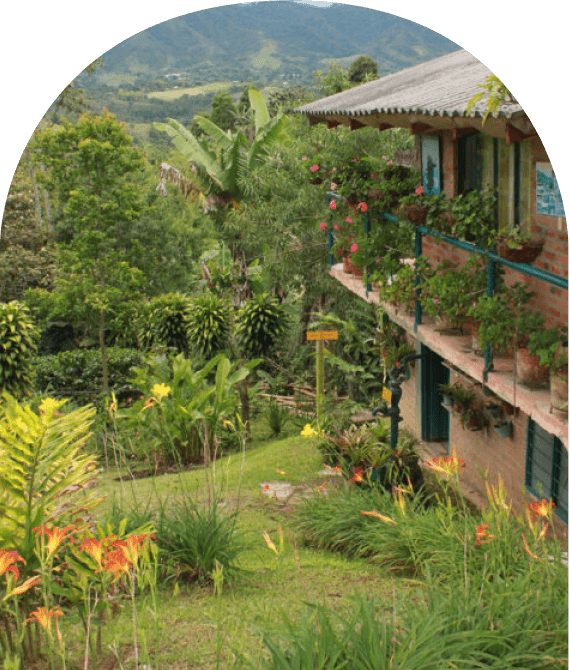 01
SINGLE-ORIGIN | Nariño, Colombia
Urcunina
dried fruit | caramel | chocolate
The best coffees are not just about taste, they are examples of empowerment and camaraderie. By uniting forces in the ASPROCAES association and building this supply chain alongside Counter Culture, the producers of Urcunina transformed their production process and strengthened their resilience as a community. The coffee is classic Nariño: dried fruit notes complement a sweet caramel and chocolate base.
Alex Stoffregen
Coffee Manager
Certifications: Organic, Kosher

Elevation: 1,800–1,950 meters

Variety: Caturra, Castillo, Colombia

Harvest Time: May 2023–September 2023

Available: Through mid-January 2024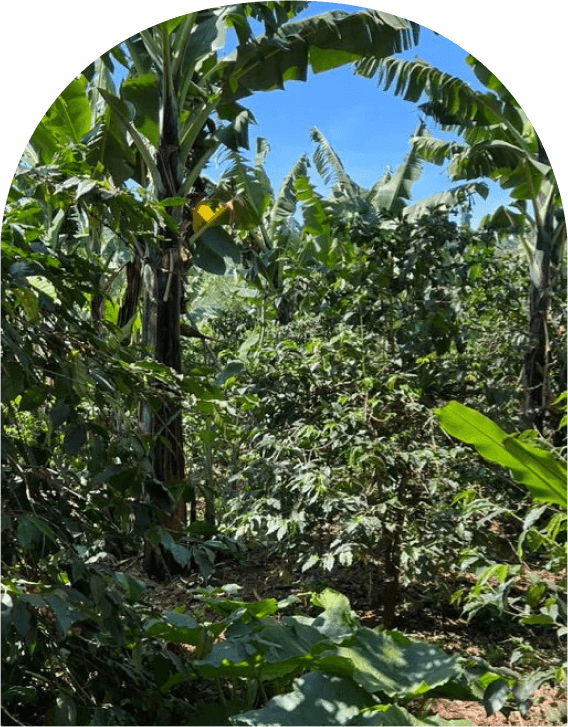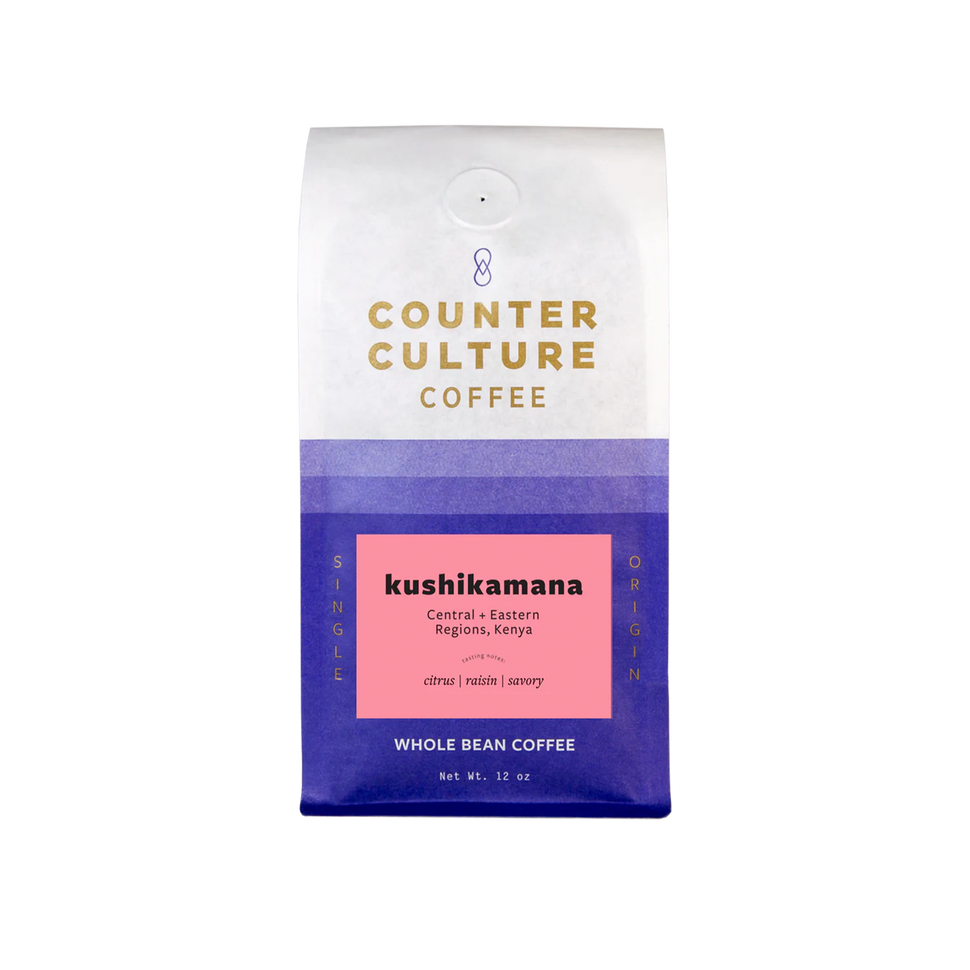 02
Single-Origin | Central and Eastern Regions, Kenya
Kushikamana
Kushikamana blossomed from a partnership between Counter Culture and small-estate farmers near Mt. Kenya. The vision was to establish a more direct and transparent purchase model than Kenya's typical export routes allow. These autonomous growers named the alliance Kushikamana, Swahili for "connected." This selection embodies the iconic Kenyan coffee profile, delivering citrus, raisin, and savory notes.
Alex Stoffregen
Coffee Manager
Elevation: 1,500–1,800 meters

Variety: SL-28, SL-34, Ruiru 11, Batian

Harvest Time: October 2022–January 2023

Available: Through mid-January 2024
Frequently Asked Questions
Every two weeks your coffee will change to two new bags chosen by our coffee buying team.
Each order is roasted to order so your order will ship within two business days after your purchase. After your first purchase, it will ship based on the frequency you choose.
In the account portal, select the "subscriptions" tab and locate the subscription you want to change, select "edit," and select "delivery schedule."
In the account portal, select the "Subscriptions" tab, locate your subscription, and scroll down to the center button, "Skip Shipment."
In the account portal, select the "Subscriptions" tab, select the subscription you want to change, scroll down to "Shipping Address," and select "Edit Shipping Address," to edit the billing address, select "Account" and "Manage Address."