Local customer relations representatives are available to meet the specific needs of your business. These knowledgeable professionals give support whenever and wherever they are needed, offering expert advice based on years of experience in the coffee industry. Customer relations representative can consult on equipment & coffee bar design, coordinate training & education, advise on coffee selection, and much more.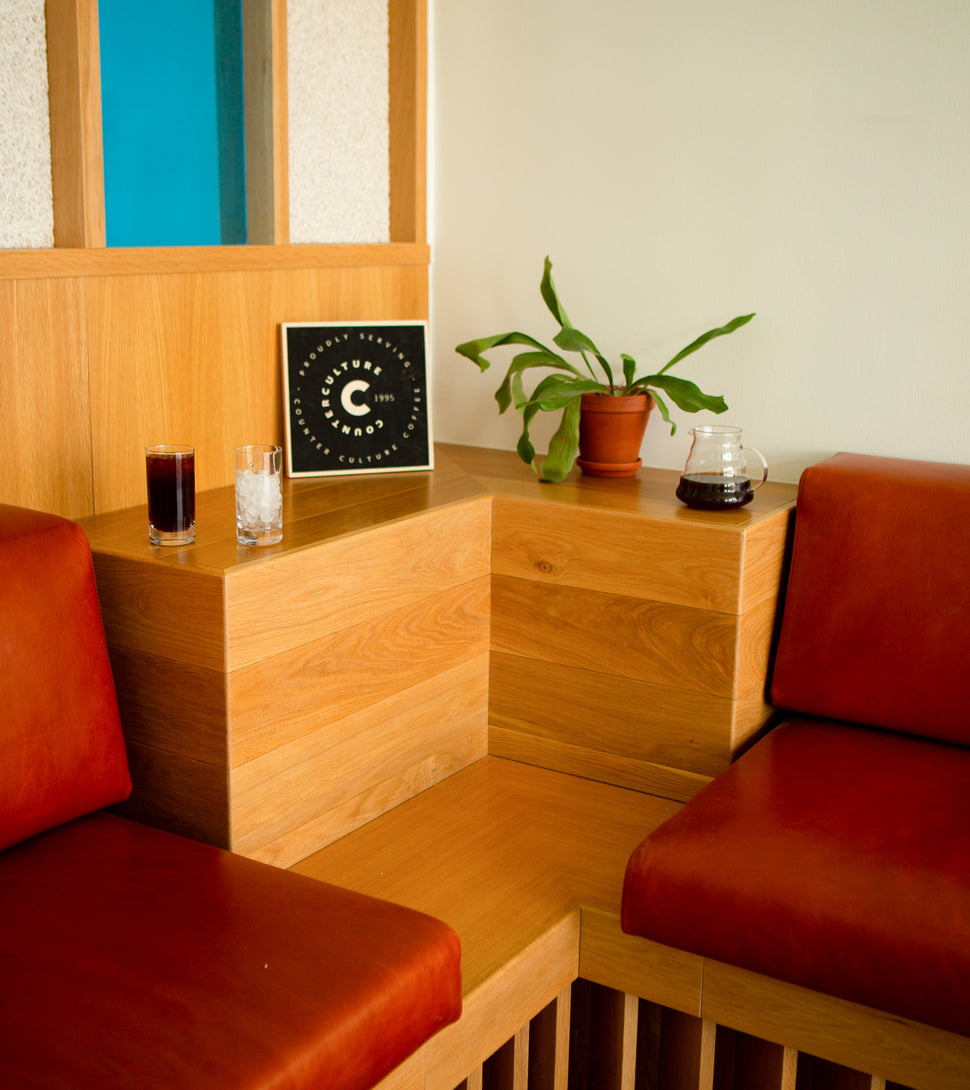 Trained technicians offer equipment installation & calibration, scheduled maintenance, and same-day emergency service. We have deep relationships with some of the best coffee equipment manufacturers in the world, giving you access to new gear and resources to make this equipment work best for your business's needs.
We offer exclusive, customizable, interdisciplinary coffee education to our wholesale partners. Our team of highly skilled Educators utilizes hands-on practices and technology to facilitate state-of-the-art coffee training services. Our online learning program, Counter Intelligence Online, hosts a robust course catalog that covers topics from brewing methods to palate development. This online program filters into the Counter Intelligence Workshop series, where baristas can take conceptual coffee knowledge and apply it in workshops like Espresso 101, Milk 101, and Brewing 101. We also offer personalized training tailored to our partners' needs.