Make your daily routine more sustainable with exclusive single-origin coffee that has been rooted in relationships since 1995.
Start a Subscription
Coffee is Perennial

Perennial is a celebration of the business practices that allow us to bring you excellent coffee year after year. Starting this year, $1 per pound of Perennial will go directly to our new giving program, Bloom.

Sustainability is in Bloom!

Say hello to Bloom: our new giving program for our Wholesale Partners, funding sustainability initiatives at the cafe level.

Brew School

Preparing and enjoying a great cup of coffee is a pleasure, and few things as simple as brewing coffee provide such rich rewards. Brewing coffee is a lot like cooking with fresh produce: Start with the best, freshest ingredients, take care to do it well, and you will create something astonishingly delicious.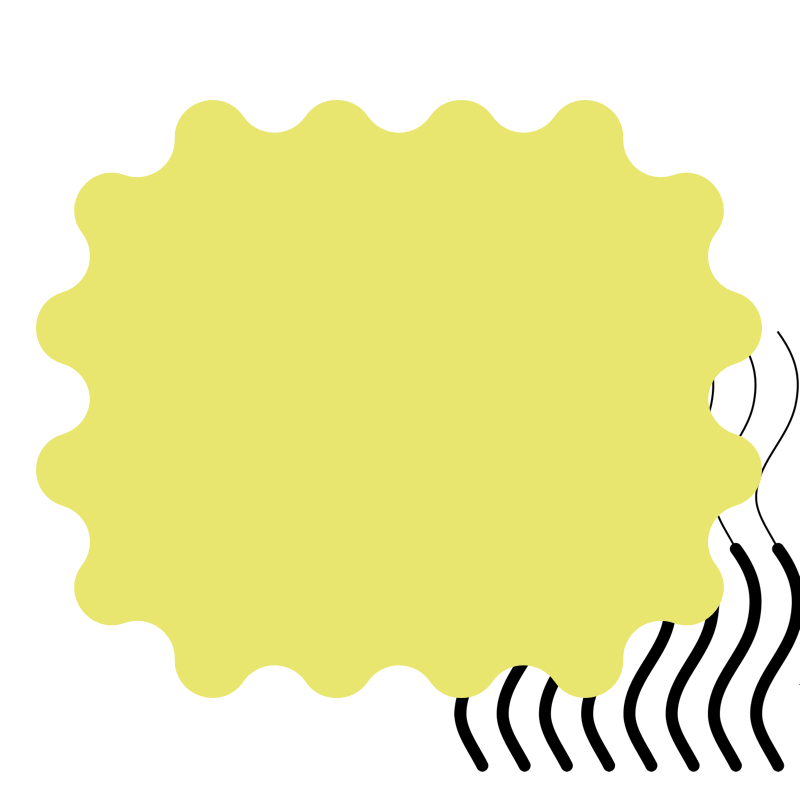 Our quick quiz will point you in the right direction.
Take the quiz
Counter Culture is
pushing potential
freshly roasted
quality coffee
sustainably sourced
coffee-driven
people-driven
independently owned